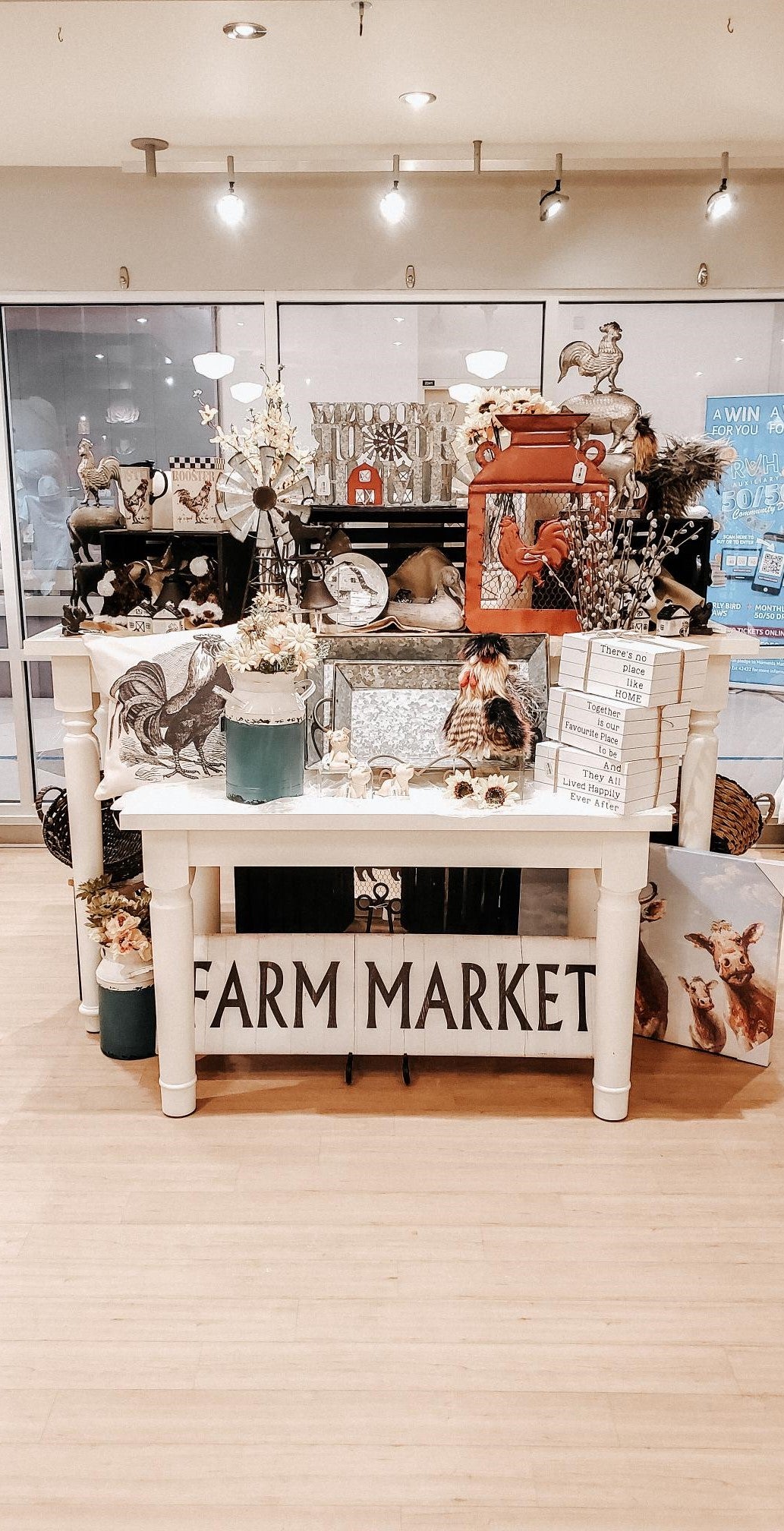 Welcome to VICTORIA'S GIFT SHOP at the Royal Victoria Regional Health Centre, owned and operated by the RVH Auxiliary, a non-profit organization with proceeds supporting patient care.
Thank you visiting and happy shopping!
Shop all
Best Sellers
Cute, cuddly and cheerful to brighten someone's day and bring a smile to their face.
Our Volunteers
The RVH Auxiliary began in 1897 when a group of volunteers saw the need to raise funds to supply the hospital with bed linen and other supplies for patients. To date, the RVH Auxiliary, with 750 volunteers, has raised over $8 million, which has gone directly towards patient care. 

Current pledge – $5 million Moments Matter Campaign 

The Auxiliary's $5 Million pledge to Moments Matter was announced in May 2020.

The first $2.5 million will be dedicated to Maternal Health, with a focus on renovations to the Neonatal Intensive Care Unit. 

Donate to the RVH Auxiliary Pledge

Becoming an RVH Volunteer and member of the Auxiliary is a wonderful way to get involved in your community, to meet other volunteers and to make new friendships. By participating in the Auxiliary and fundraising events, you learn important skills such as event planning and convening, leadership and team building skills.